Open House!
3840 S Cochran Ave
Los Angeles, CA 90008
Bed

5
Bath

5
Sq Ft.

4,574
Price

$2,250,000
Open House!
729 S Hobart Blvd #17
Los Angeles, CA 90005
Bed

2
Bath

2
Sq Ft.

1,095
Price

$525,000
6828 Variel Ave
Canoga Park, CA 91303
Bed

2
Bath

1
Sq Ft.

864
Price

$849,995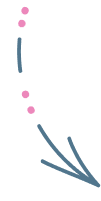 Love where you live. Choose where you give.
Refer us to a new client (or even let us do the work – just share their contact info!) and we will donate $1,000 to any charity of your choice if they buy or sell with us. Sharing is caring. Join our giving PARDEE!
Refer a client now
meet
Tami Pardee
founder/ceo
Hi, I'm Tami, and welcome to the Pardee! I'm so happy you're here. I started this unique concierge brokerage over 15 years ago, with a mission to improve the lives of our clients and communities, one home at a time. Our team is entrepreneurial, effective, and efficient and we always maximize the value we get for our clients, with minimal impact on their daily lives.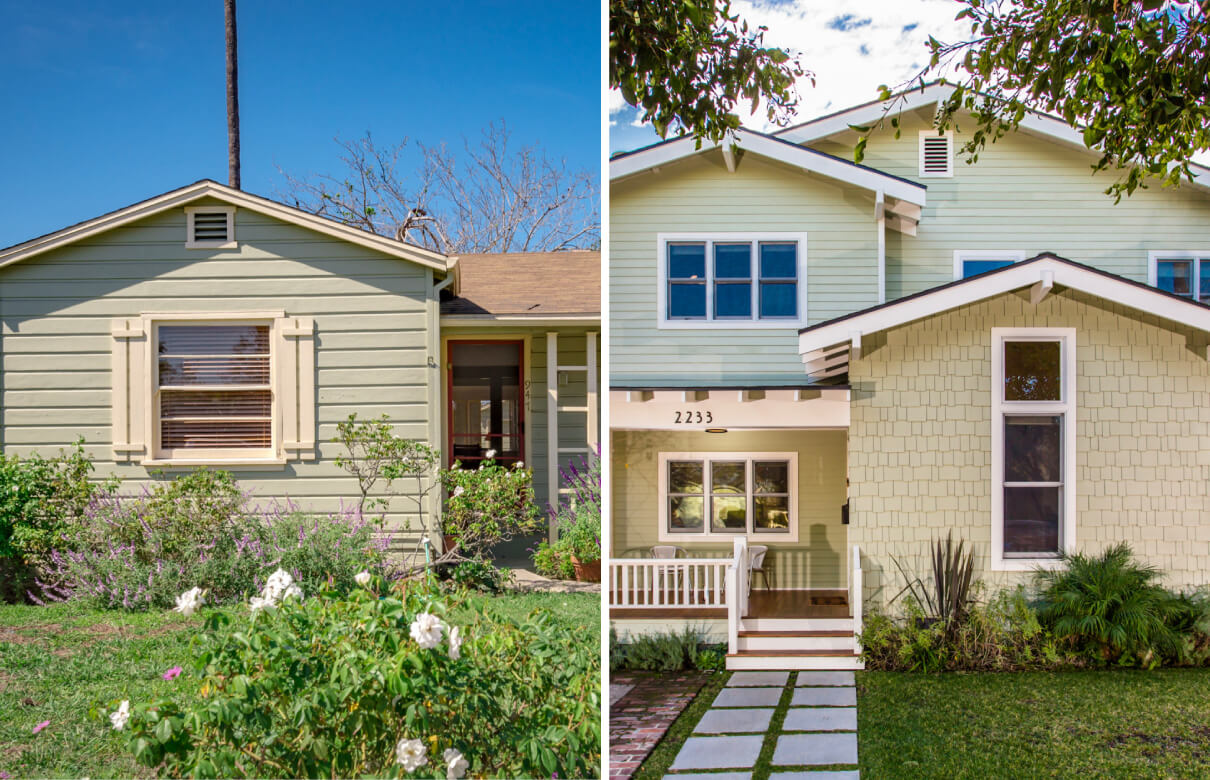 Start Here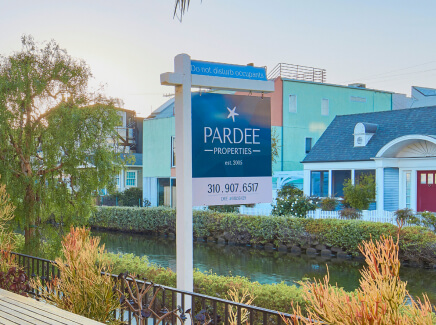 Learn more
Learn More
explore
Communities
Cheviot Hills/Rancho Park
read
the latest news
What's been happening with Pardee?